#dettydecember is so 2019
Happy New Year everyone...Because the person who I was on January 1st isn't the same as 31st January!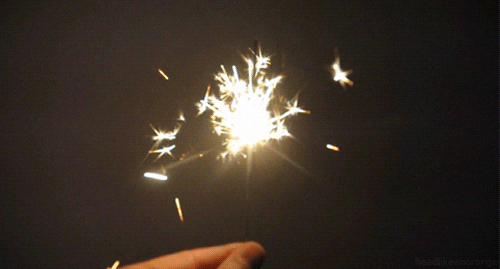 I hope you celebrated with your nearest and dearest, and if the countdown was underwhelming, then use every day we're given to build the dream you want to see.
I have recently returned from Africa... yes Africa. Only joking, it is one of my pet peeves when we name the whole continent. So to be exact I was in Lagos, Nigeria and Accra, Ghana. The theme for the #IJGB (I just got backs) was #dettydecember. As I was on my way home, I was just thanking God for his grace for keeping me. Nine years ago, when I first went back to Nigeria, it was a real #dettydecember. We said what happened in Lagos stays in Lagos and a few years after, I really did wish I could forget my trip in Lagos #overit! But as I have grown in my faith, I have realised that I cannot just 'let loose', because that's what the culture says. I found myself, questioning where I was going a lot more often, felt myself not being able to just 'let myself go' I realised, I may be in a different country, but I would have to still be accountable to God first, my mentors and those who may be preeing the stories, (you know yourselves). In other words, whatever I did on holiday, I would have to own it at home. I had to be honest with myself first.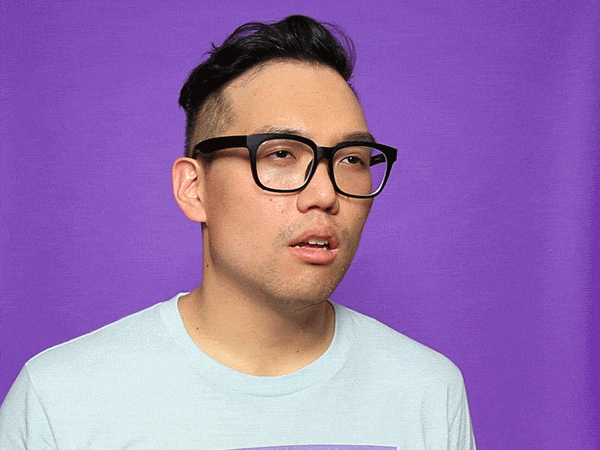 Please don't get me wrong, this hasn't always been my state mind or realisation, in fact just a few years ago, I wouldn't have thought twice. Get loose, have fun and put it all under the heading of a good time. I am grateful that this time around Lagos didn't catch me out and I was much more on guard.
You see Lagos and I have history, and actually years ago, I actually believed I would never come back, because it was just a painful memory.
However, thank God, He is a God of restoration and the last two times I went back in 2019, I wasn't anxious or nervous. God really restored me and showed me, I am only strong in Him. It was a particularly monumental moment for me to go back, launch and introduce #WTDTY to Lagos City and talk about some of the things that had brought me pain in that very same city.
The launch was beautiful and I cannot wait (God willing) to go back discuss further because there is SO much to say about God, Singles and all that is in between. #getmeflewnout
WTDTY Takes Lagos 2019
My #dettydecember involved, way too much small chops, grilled fish, too much yam chips way to fizzy and sugary cocktails. So you already know, January was gym, fasting and everything combined. If your December was too #detty for your liking or in fact your 2019 was pretty #detty, can I encourage you to pour your heart out to the Father? He called Zacchaeus out by name and He is also calling you. Don't wait for you to get your mess together, take it to Him now, He is so good that way.
Much love, Tumininu...x
Enjoy the highlights